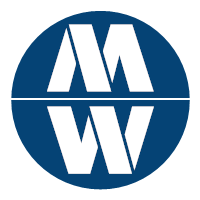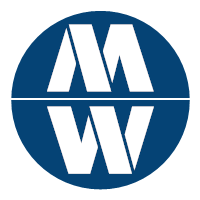 MyWorld Global
 Interactive Internet Where Virtuality Meets Actuality
Easy to use remote communication tools for  PC, VR & Mobile Devices. Together, with the help of our Global community we are building the next generation upgrade and replacement for the world wide web as we know it. 
At MyWorld Global we are ethically restructuring the future of tech with a larger emphasis on the future of humanity.  MyWorld will NEVER share or sell your data. We value privacy over profit. We have made a commitment to restore trust, integrity, and privacy to the World Wide Web. We are the internet provider for the people and will restore the power of the internet back to our Global Citizens.
We are excited to announce the launch of our first Gen release @ MyWorldvirual.com
Zoom Meets The Matrix.  Video – Voice – Text Chat,  in realistic 3D Environments
Beyond VR Introducing…
"Reality Virtually"
In Myworld you can… Visit Virtual Spaces In Actual Places
Over 30 Global Cities and were just getting started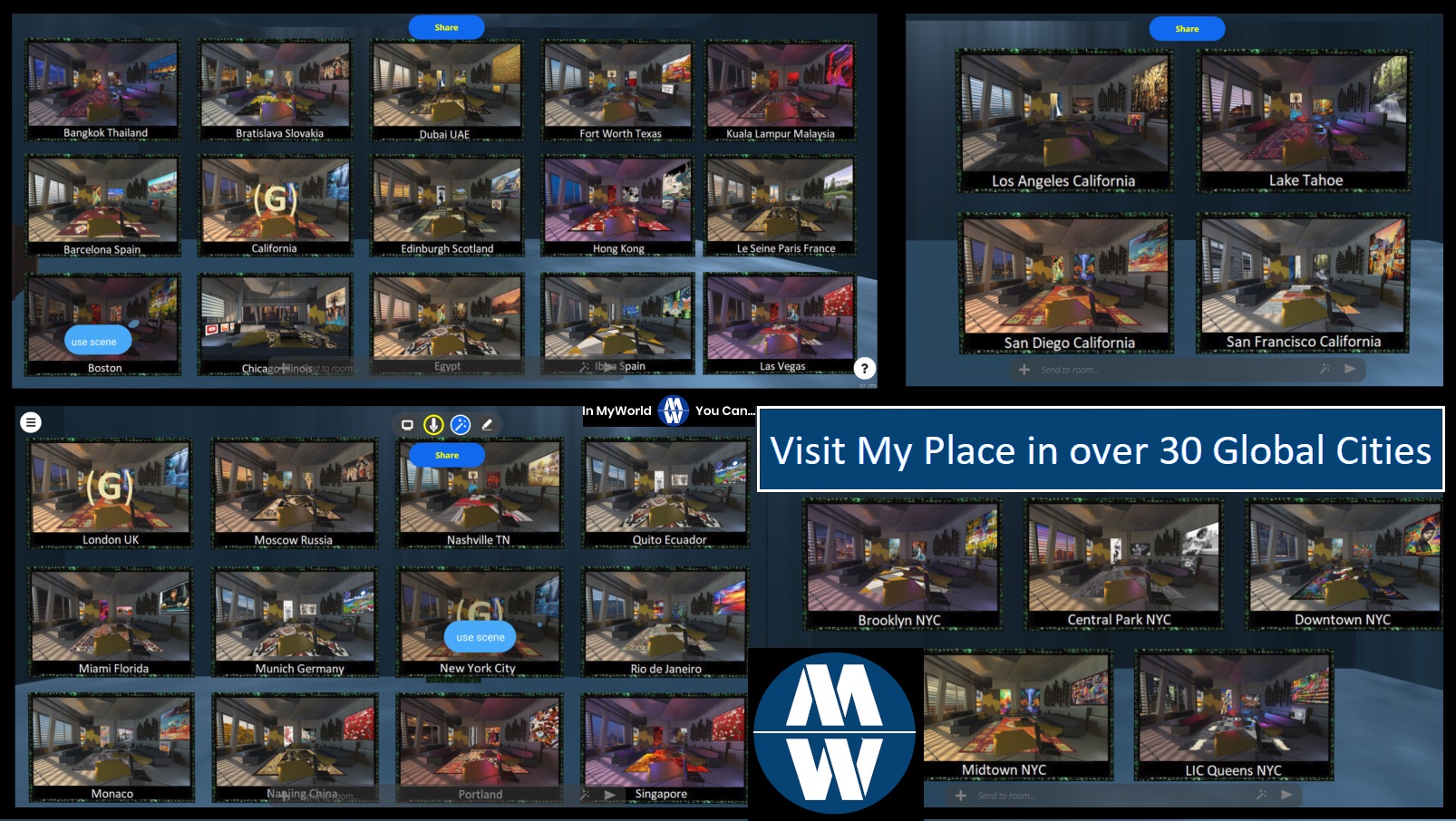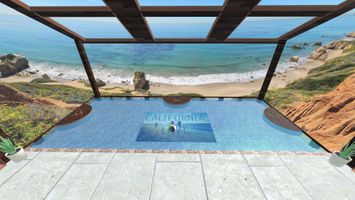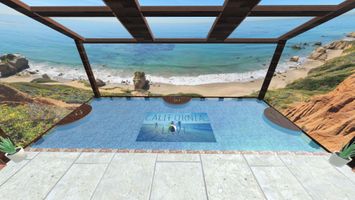 The New Normal Evolved
At MyWorld, we have created a diverse offering of remote solutions while thoughtfully engineering a truly interactive internet experience. Deep rooted in Web XR - VR  - AR - 3D Modeling & Game Development,  our team has created a hybrid offering and have successfully added a third dimension to the world wide web. Oh yeah, and It's really easy to use too! For personal or enterprise clients we deliver a unique customizable experience to fit your needs and budget.    
Our Story
Do more Together, In MyWorld You Can… Video Chat & Screen Share in 3D environments – Stream Movies, Music & More – Hybrid meetings and collaboration tools – Grow your community – Attend Virtual Events – Host or Attend Meetups – Livestream with Twitch, Youtube, Vimeo & more – Create VR with easy to use scene editor tools – Web 3D on any device – Social VR & Metaverse access strait from your browser. Easily Open a private space for your group or join a new group in our public rooms.